Book an Appointment with our Wellness Practitioners
 We are a community of practitioners who support our clients and one another to provide the best care possible. We share our clients and services so scheduling is easy and availability is plentiful.  We're proud to be part of this cozy neighborhood wellness center where clients get the attention and care they deserve, plus yoga and tea all in one place!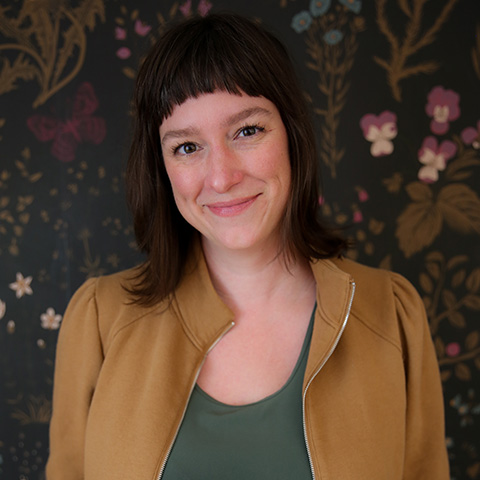 Elizabeth (Libby) Sturrus
Licensed Massage Therapist and Owner, Communitea Wellness
I found my vocation when I graduated from Blue Heron Academy and became a licensed, board certified medical massage therapist in 2020. I approach each massage as an opportunity to learn. I analyze the landscape of your body- where it's tight, where it's at ease, where it hurts, and where it's strong. I learn about what works best for you in our sessions so your treatments can evolve along with your body's needs. Finally, I give you tools such as stretches and body mechanics awareness to empower you outside of the therapy room. I know that healing is a process, not an event, and I'm honored to be part of your journey to wellness!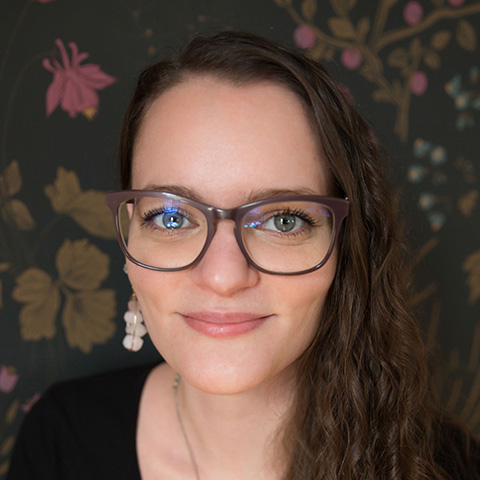 Reiki Master and Owner, Danielle's Soul Clinic
I first experienced Reiki after I had hip surgery in 2016. Reiki substantially contributed to my healing both physically, mentally and spiritually.  Prior to this experience, I was quite skeptical of how Reiki worked. However, I was pleasantly surprised when I experienced an array of sensations during my sessions resulting in significant pain and stress relief. After being diagnosed with a chronic illness in 2019 and searching for alternative ways to manage it, I once again discovered the healing powers of Reiki. This opened the door to becoming a certified Reiki Master.  I'm passionate about Reiki and I'm excited to share this wonderful way of healing with others. I do Reiki very intuitively, because of this no two sessions are alike. You will receive exactly what your mind, body and spirit need most.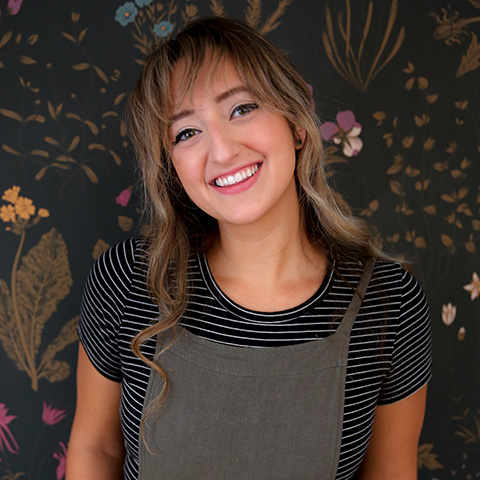 Licensed Massage Therapist and Owner, Restorative Healing Massage
Hello, my name is Sarah and I am a Licensed Massage Therapist. I want to help my clients feel less stressed, more centered, and ultimately feel less pain.
My goal is to have every client feeling better leaving than they did coming in. If you are looking for a relaxing, therapeutic, and restorative massage you have come to the right place.
I specialize in Deep Tissue, Trigger Point, Medical, Swedish, and Relaxation Massage.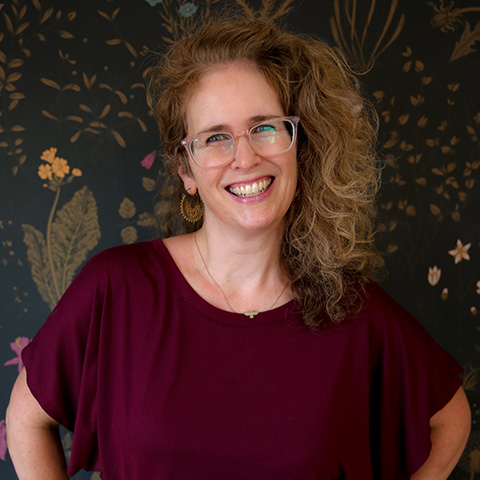 Licensed Massage Therapist and Owner, Mooncloud Massage
My path to becoming a massage therapist started in California in the 1990's. I had moved to San Diego from Midland, Michigan with a friend after high school and quickly fell in love with the "new age" lifestyle with all its crystals and essential oils. It was there with some local body workers I started to learn about physical energy fields, massage and healing-all with the glorious Pacific ocean as my backdrop. It was magical and there was certainly nothing like this back home in Michigan! I was familiar with massage of course but not as a career, plus the idea of Eastern medicine and healing was always appealing to me so I knew massage school was my next step. A couple of years later I returned home to MI and enrolled in Lansing Community College's Massage Therapy Program. After completing my training, I felt I wanted to learn more, so I continued on to complete a Physical Therapy Assisting program and enjoyed a career as a PTA for 15 years in California, Chicago and Michigan all the while continuing to hone my massage skills. In my spare time I enjoy spending time with my family, painting, writing, gardening and beekeeping.