Book an Appointment with our Wellness Practitioners
 We are a community of practitioners who support our clients and one another to provide the best care possible. We share our clients and services so scheduling is easy and availability is plentiful.  We're proud to be part of this cozy neighborhood wellness center where clients get the attention and care they deserve, plus yoga and tea all in one place!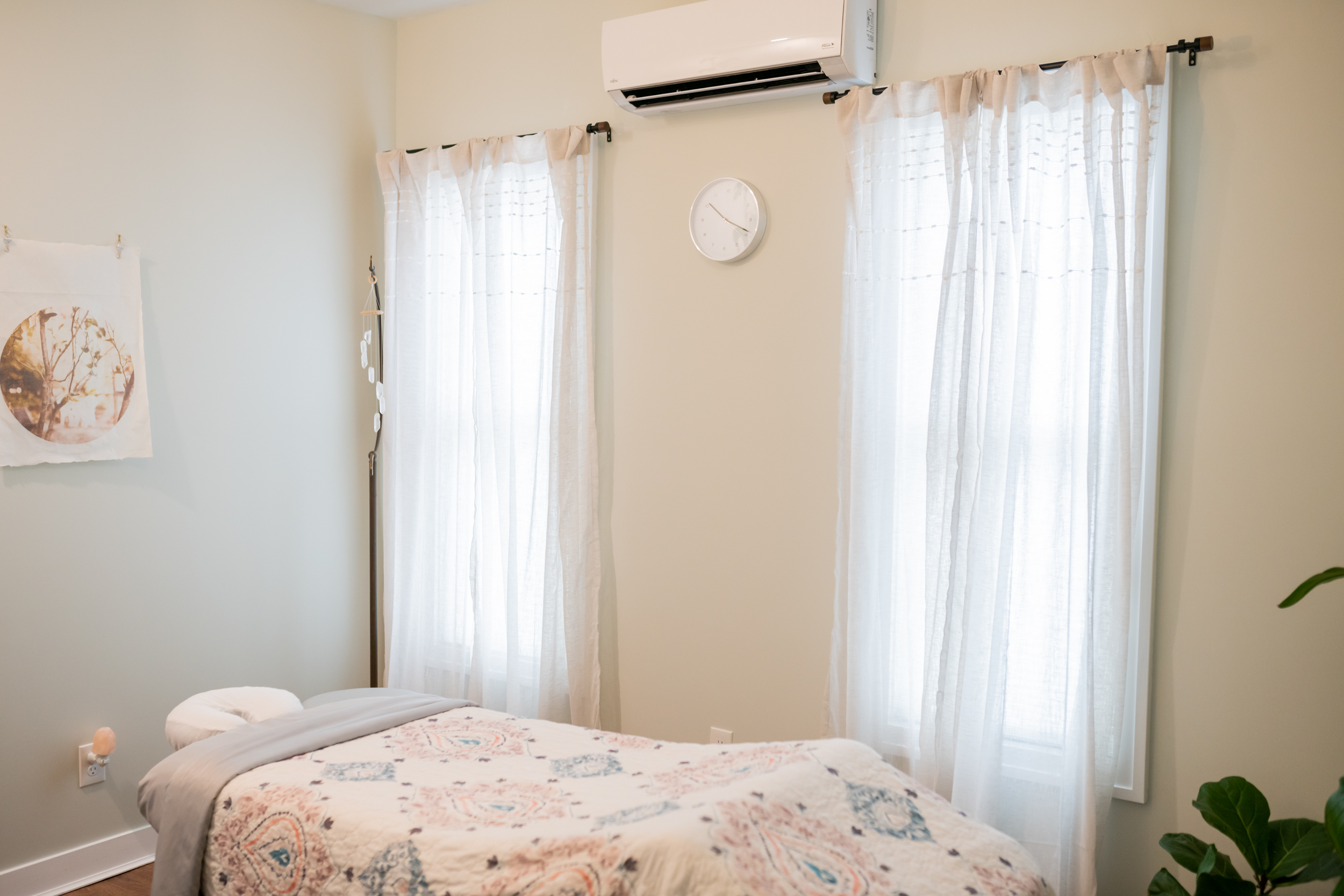 Select a service to see our first available appointment! We want you to get the care you need, when you need it. We want you to feel comfortable seeing any of us, anytime.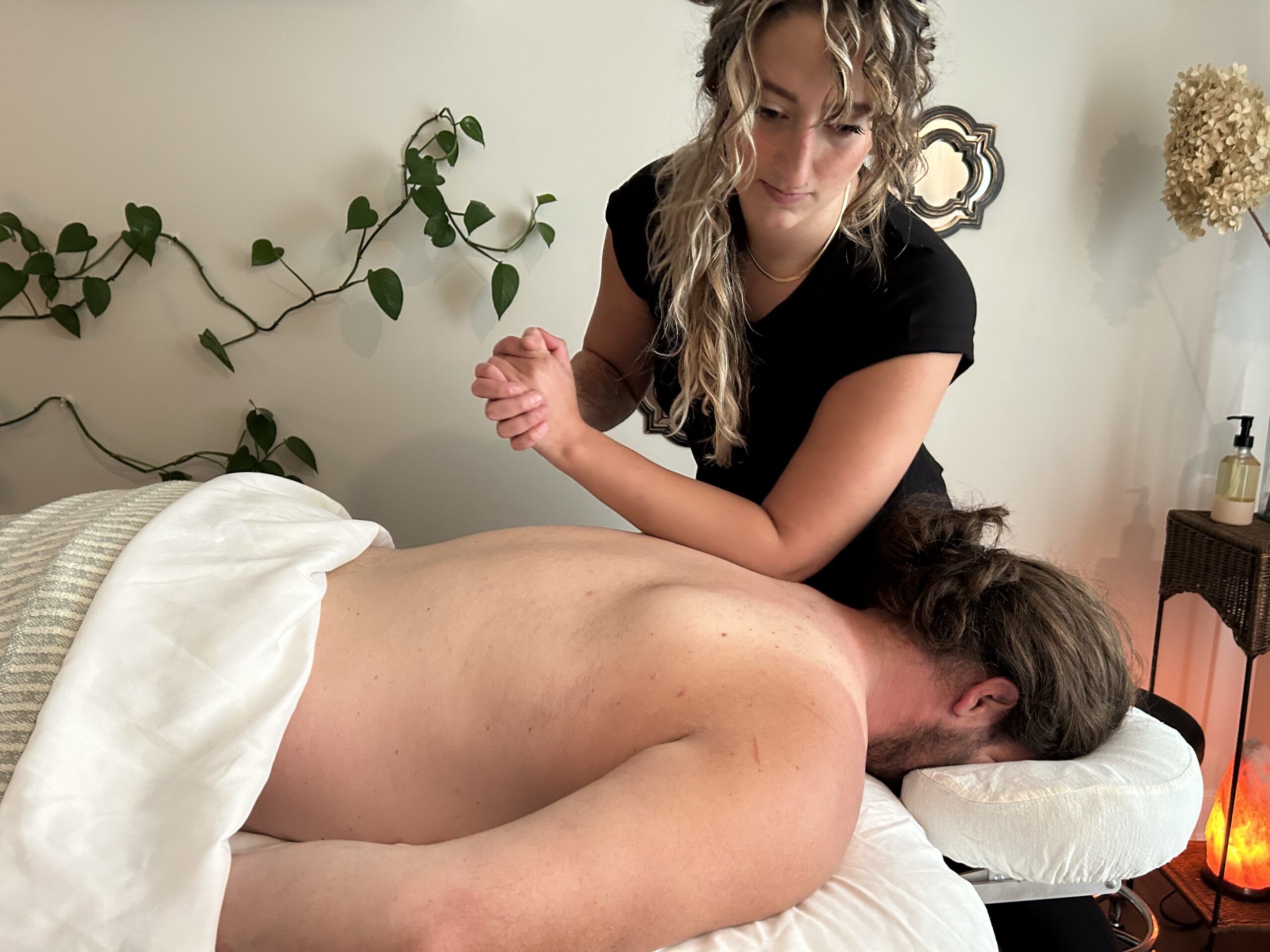 Give the gift of an experience. Whether it's with a partner, friend, or family member, you'll both leave feeling relaxed and refreshed and ready for your next collaboration!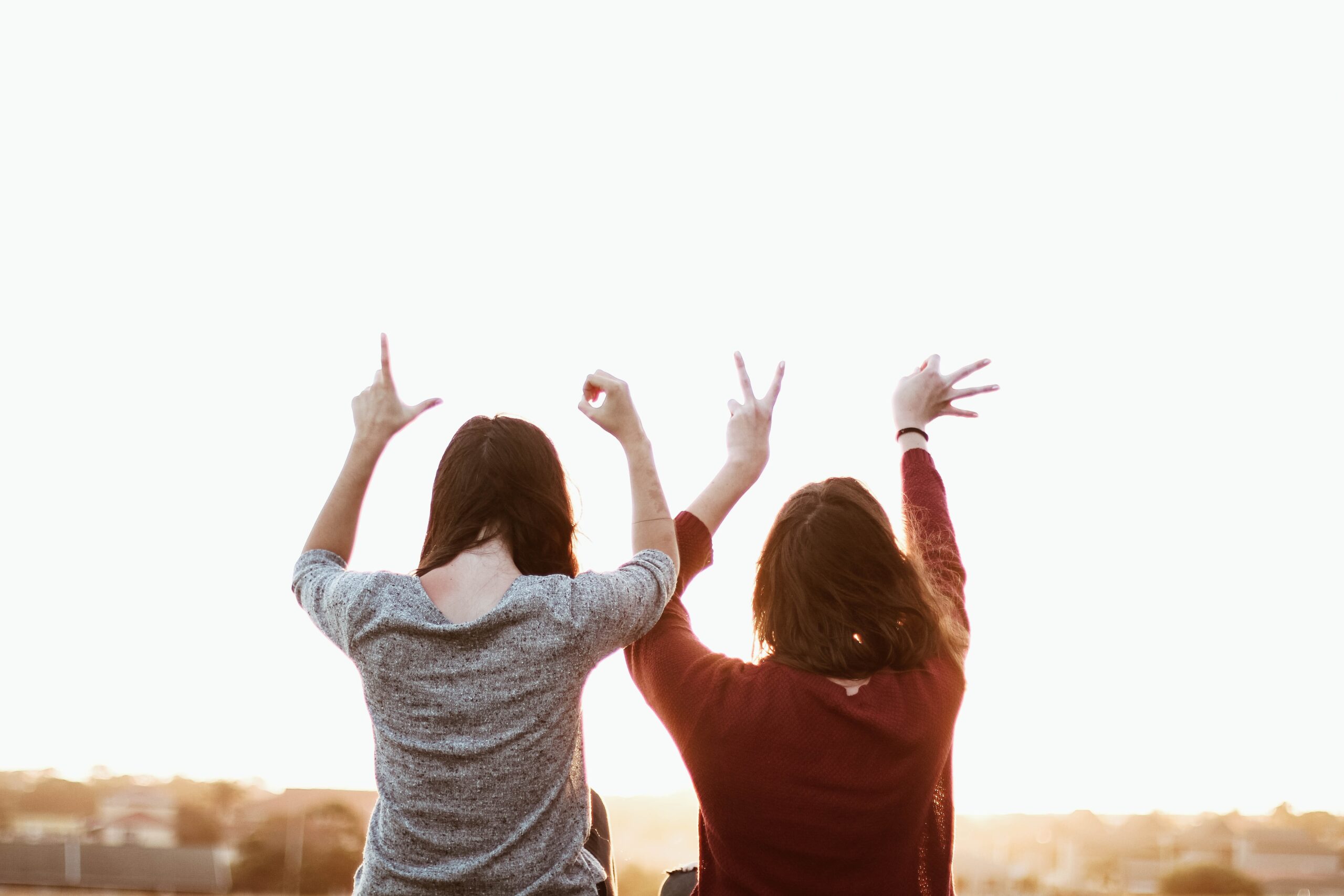 A massage or reiki session is a marvelous way to say "I'm thinking of you, thank you, you deserve some self-care,  or simply- I love you."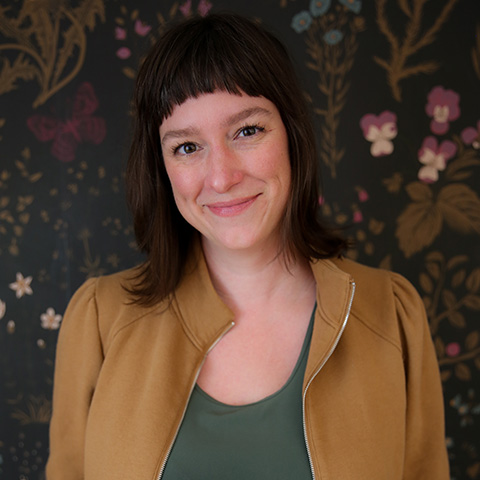 Elizabeth (Libby) Sturrus
Licensed Massage Therapist and Owner, Communitea Wellness
Receive 15% off when you  buy a 6, 1 hour or 1.5 hour package with Libby 
I found my vocation when I graduated from Blue Heron Academy and became a licensed, board certified medical massage therapist in 2020. I approach each massage as an opportunity to learn. I analyze the landscape of your body- where it's tight, where it's at ease, where it hurts, and where it's strong. I learn about what works best for you in our sessions so your treatments can evolve along with your body's needs. I know that healing is a process, not an event, and I'm honored to be part of your journey to wellness!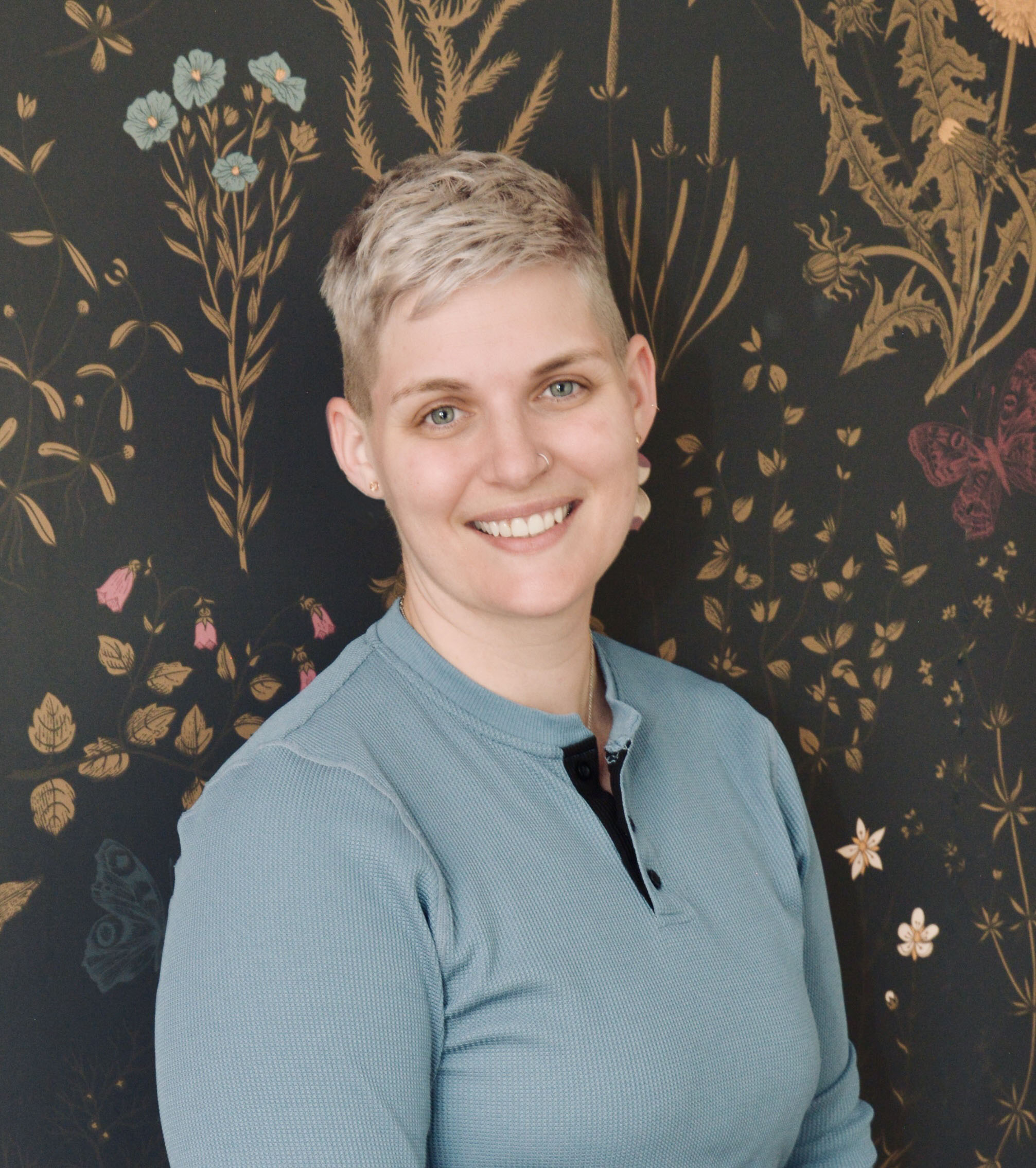 Licensed Massage Therapist and Owner, A. H. Massage
I first became interested in massage when I was playing college volleyball. I began having issues with tightness in areas of my body which would hinder my ability to play. I turned to Blue Heron academy for treatment, and this is where I would later attend to become a medical massage therapist. I graduated from Blue Heron Academy in 2020 as a licensed medical massage therapist and have been treating people for three years now. I will work with you to obtain the goals you would like to reach by analyzing your body and treating your areas of tightness, soreness, and/or pain accordingly. I will also give suggestions of stretches and body movement tools to assist you outside of the therapy room. As someone who has experienced how medical massage can help your overall wellness I look forward to assisting you with yours.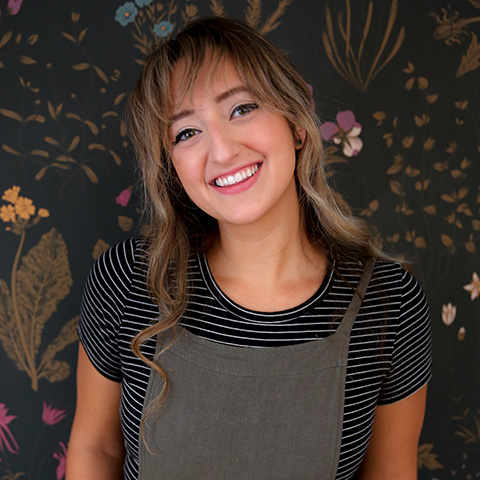 Licensed Massage Therapist and Owner, Restorative Healing Massage
Hello, my name is Sarah and I am a Licensed Massage Therapist. I want to help my clients feel less stressed, more centered, and ultimately feel less pain.
My goal is to have every client feeling better leaving than they did coming in. If you are looking for a relaxing, therapeutic, and restorative massage you have come to the right place.
I specialize in Deep Tissue, Trigger Point, Medical, Swedish, and Relaxation Massage.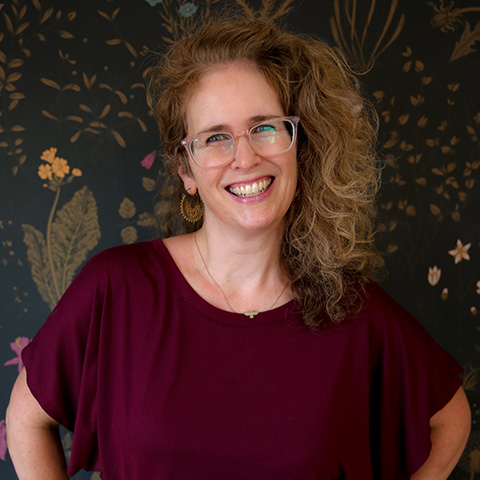 Licensed Massage Therapist and Owner, Mooncloud Massage
My path to becoming a massage therapist started in California in the 1990's. I moved to San Diego from Midland, Michigan and quickly fell in love with the "new age" lifestyle. I started to learn about physical energy fields, massage and healing-all with the glorious Pacific ocean as my backdrop. It was magical. I knew massage school was my next step. I returned home to MI and enrolled in Lansing Community College's Massage Therapy Program. I continued on to complete a Physical Therapy Assisting program and enjoyed a career as a PTA for 15 years in California, Chicago and Michigan while continuing to hone my massage skills. In my spare time I enjoy spending time with my family, painting, writing, gardening and beekeeping.